GCH. CH. KARADALE BOLD'N MCDREAMY "MICK",T.P.
MULTIPLE GROUP WINNER
MICK FINISHES NO. 7 MINIATURE ALL BREED POINTS 2011!!
SIRE OF CH. KARADALE CLARION BORN THIS WAY (WD,BW PCA2012)!
SIRE OF 28 AMERICAN CHAMPIONS
MICK WAS NO. 3 TOP PRODUCING MINI SIRE 2012!
Mick finished in five straight shows at just 6 1/2
months old with four majors. He is Optigen A via parentage and
Cerf.#POM-2472 (2015), Hips OFA Excellent (PO-20189E63M-VPI).
He is negative for carrying the dwarf gene.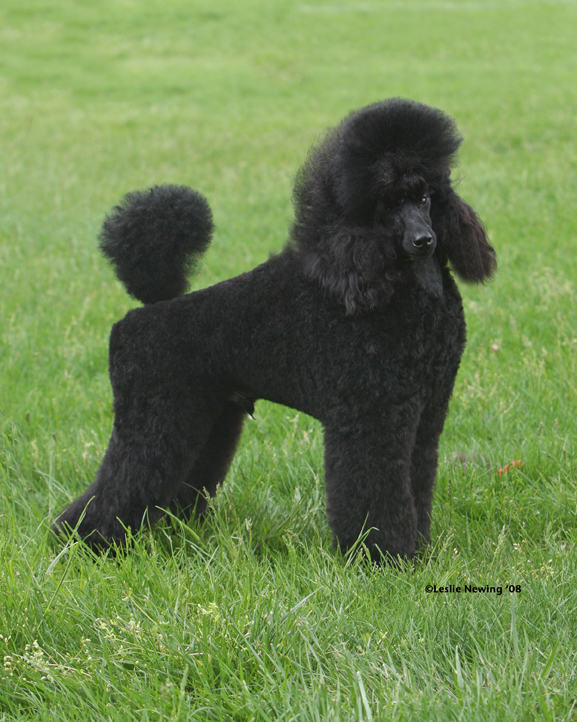 MICK CHAMPIONS:
1.Ch. Karadale Walk This Way "Aidan"
2.Ch. Karadale Madfir Satin "Satin"
3.MACH2 Karadale Bold'n Sharp Dressed Man "Z"
4.Ch. Clarion Nipigon Guilty Pleasure "Kara"
2012 Champions:
5.Ch. Karadale Clarion Born this Way "Dalton"
6.Ch. Clarion Karadale Azeri "Azeri"
7.Ch. Clarion Karadale Dormello "Tesio"
8.Ch. JLC Tomar Garbo "Greta"
2013 Champions
9. Ch. Karadale Bold'n Dream Be Mine "Sara"
10. Ch. Clarion Tallahassee Dreamin'"Talli"
11. Ch. Lavandaire Dream Maker "Tristan"
12. Ch. Sunraze Stellar Dreams to Whisper Ridge "Stella"
13. Ch. Sunraze Campostella in your Dreams "Stevie"
14. SBIS. Ch. Lavandaire Storybook Dreams "Paige"
15. Ch. By Request Heretofore. "Harry" Puppy Champion.
16. Ch. Karadale Bold'n I'm a Dream Girl Too! "Lauren"
17 Ch. Clarion Karadale Better Together "Jesse" RWD PCA 2014
18. Ch. WCCN Texas Dreamer "Dallas" Puppy champion
19. Ch. Danfour Debonair"Garner" Puppy Champion
20. Ch. Danfour Ana Banana Puppy Champion
21. Ch. Danfour Take a Chance
22. Ch. Eclipse Instant Karma
23. Ch. Karadale Bold'n Livin' The Dream
24. Ch. Social Top Shelf
25. Ch. Karadale Aery Night Rider
26. Ch. Dulcet Bold Adventure
27. Ch. Nipigon Bridal Bouquet
28. Ch. Karadale Aery Dream of Campanile